Knightongale Farm is located on the corner of Rt. 2 (Solomons Island Road) and Rt. 424 (Birdsville Road) in Harwood, Md.
****THE FARM IS OPEN WEEKENDS ONLY (SATURDAYS AND SUNDAYS) 10 A.M. TO 5 P.M.****
*LAST WEEKEND OF THE PUMPKIN PATCH IS SUNDAY, OCTOBER 30TH*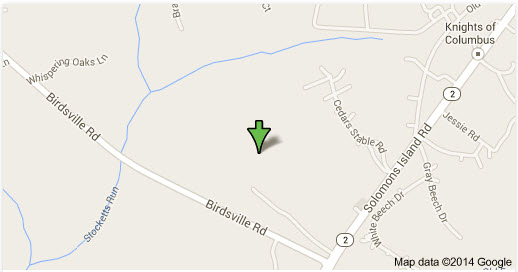 Our address is 3924 Solomons Island Road, Harwood, Md. 20776, however, please note that some GPS programs will tell you the farm is 1/2 mile before it actually is.  Just go to the corner and you'll see the large sign for Knightongale Farm!
Remember, we are open WEEKENDS ONLY starting with the last weekend in September and going through OCTOBER 30TH, 2017!